Pharma and Medtech

Doormotion engineers are experts in door-fitting for the Pharma and MedTech industries and understand the importance of reliability, safety and effectiveness to ensure a smooth operation. Our products are efficient and reliable, with responsive repair and troubleshooting services. All Doormotion equipment is safe and complies with the highest legal and industry standards.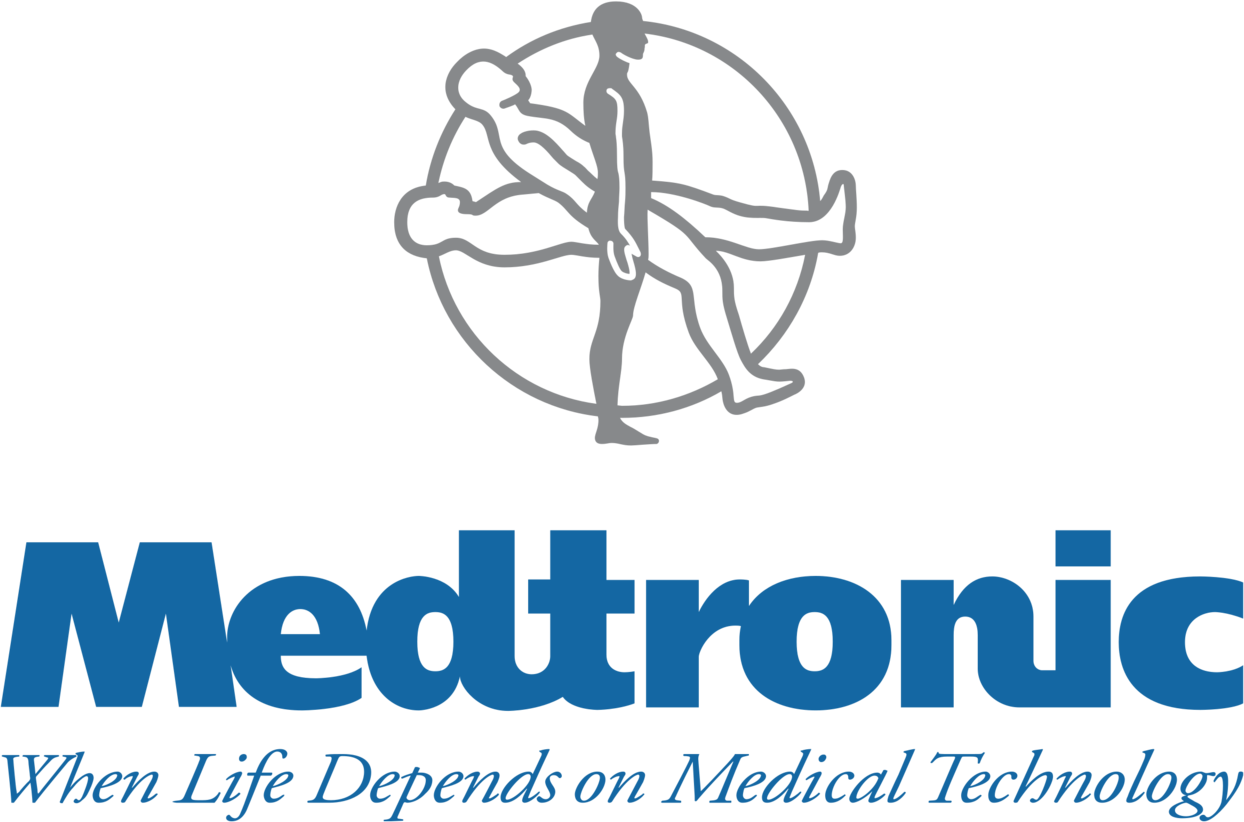 Facilities Management

Doormotion's products and services are not only competitively priced, but offer some of the most innovative solutions on the market. We are not tied to one specific brand or supplier, so we can offer solutions for a diverse range of specific needs. Our expert team always deals directly with customers in a professional and friendly manner. Your clients will always have access to a dependable service.



Food Processors

Doormotion's professional engineering solutions ensure food processing companies have access to the most efficient, clean and secured doors on the market, such as the Seuster and Maviclean Rapid Roll doors. We understand the requirements and fears of the food processing industry after working with clients in this sector for a number of years. Our products and services fully comply with the highest industry and legal standards, which gives our food processing customers the best equipment to meet the stringent health regulations in their own sector.





Logistics

Doormotion offers complete engineering solutions and are not driven by any particular brand or supplier. That allows us to offer the best innovative solutions to meet each client's individual needs, which results in long-term client relationships built on trust.